Student Support
Sale Grammar School provides a friendly, supportive environment and is committed to helping you get the most out of the challenges and opportunities that your time with us brings.
Most teenagers experience emotional ups and downs at some point whilst they are at secondary school. This is entirely normal and an important part of growing up. You should always talk to an adult if you need help. Your form teacher, your Head of Progress and Learning, the Safeguarding Team - we are all here to help and support you.
We also have a school counsellor and a school nurse - who are both available to help, whatever your problem may be. Ask to be referred to these if you would like some support formthem.
The following resources in this section offer additional advice and information about a range of issues, which we hope you find helpful.
---
ONLINE COUNSELLING
Free and anonymous online counselling and support for 11-18 year olds.
Open 12pm to 10pm, 365 days a year - staffed by qualified counsellors and psychotherapists.
VARIOUS SERVICES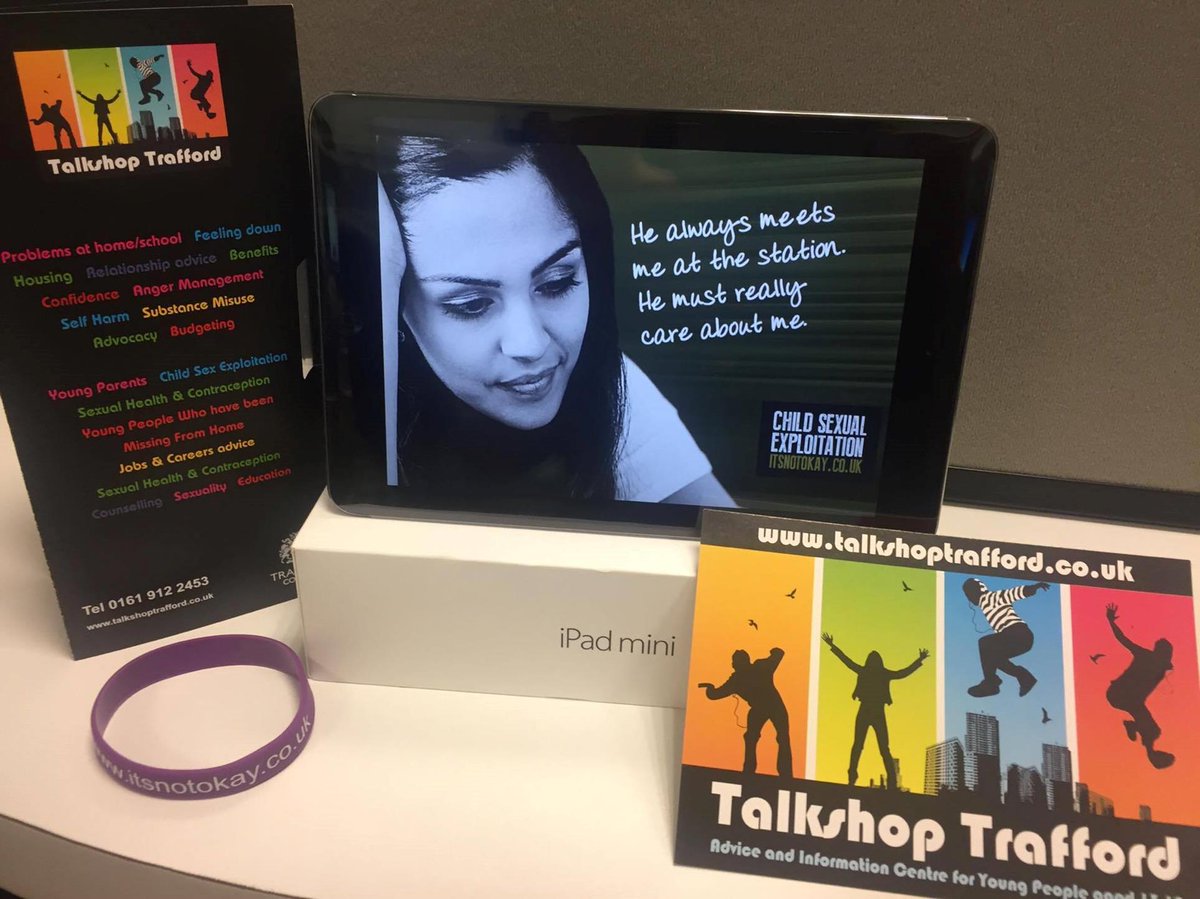 Talkshop is a specialist advice and information service for young people aged between 13 and 19 years old. Based at Sale Waterside, they aim to support the needs of young people through offering a variety of services in a young person friendly environment
0161 912 2453 www.talkshoptrafford.co.uk
Drugs
Talk To Frank Friendly, Confidential drugs advice
www.talktofrank.com
0300 123 6600
Phoenix Futures The Charity that is confident about recovery
www.phoenix-futures.org.uk/trafford-young-people's-service
0161 905 1013
Friends, Family & Home
The UK Children's Charity
www.nspcc.org.uk
0808 800 500
Sexual Health & Wellbeing
Sexual health & wellbeing for under 25s
www.brook.org.uk
LGBT Support
The Proud Trust
07813 981338 www.theproudtrust.org
42nd Street
0161 228 7321 http://42ndstreet.org.uk
At Home
Achieve a balance between school work and hobbies and things you enjoy doing, sports, music, art etc.
Don't take mobile devices to your bedroom when you are going to sleep.
Try to eat well, keep hydrated.
Sleep well, try and maintain regular sleeping habits.
Talk to your parents/carers.
Talk to your friends.
In School
Talk to someone, your form tutor, your Head of Progress and Learning, or a trusted member of staff.
You can ask for a referral to the school nurse at Student Services, or one of the counsellors employed by the school.
What Can I Talk to My School Nurse About?
Healthy eating and exercise
Growing up
Medical conditions
Immunisations
Healthy lifestyle
Local support groups
Family distress
Bullying
Drugs
Smoking
Alcohol
Relationships and sex
Or any other health matter that is worrying you.